See How Thousands Of Our Students Are Improving Their Grades By 30% AND Dropping Study Time By Hours!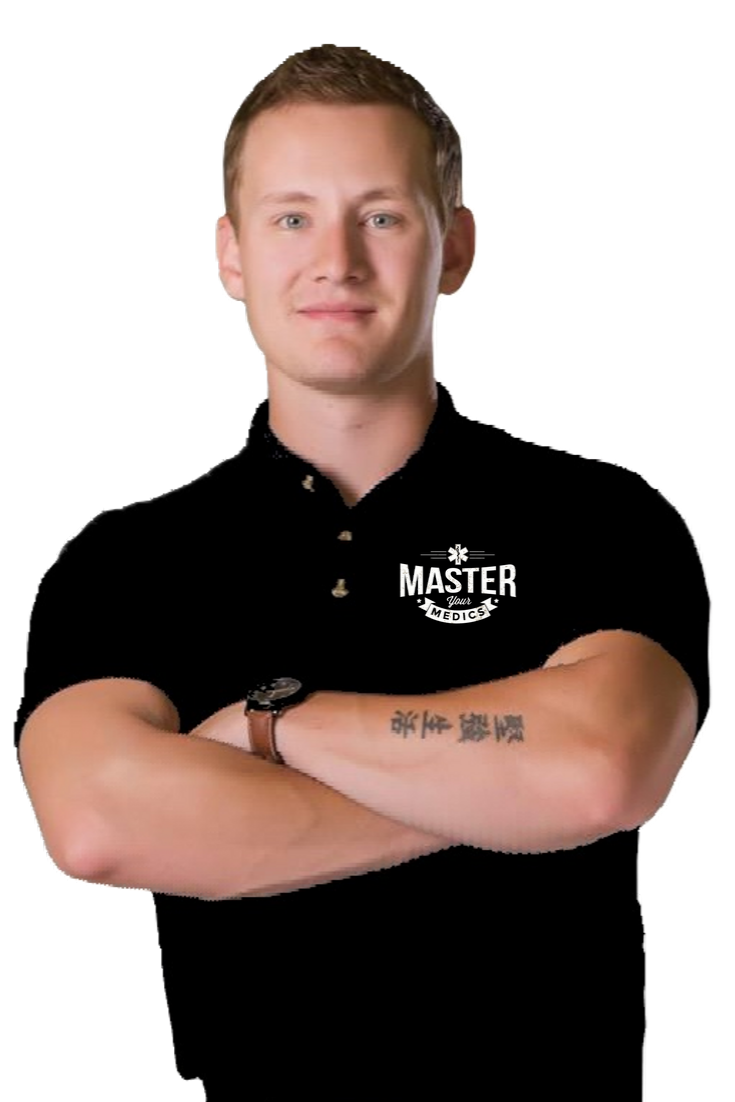 Think of me as your personal assistant in curing the EMT/Paramedic student blues


I am currently a flight paramedic and have been in EMS for 10 years. I remember going through paramedic school teaching myself through reading text books over and over again. Frustrated that I was only making progress in small steps, understanding just the surface of medicine.


When I became a teacher 9 years ago I became committed to teaching students why we do the things we do. I wanted to teach EMTs and Paramedics to dig below the surface of medicine and truly understand it.


I've taught thousands of students in several colleges, as well as partnered with schools to help improve their courses.


And now it's my turn to help you!! Hope to see you inside Master Your Medics.


Yes I want Geoff to help me pass school!
Just Follow The Steps Below...
Step 2: Register For One Of Our Free Classes
We have free 45 minute classes for all levels of students. You can get access to all of them by registering below!
Register For Free Training!
Step 3: Attend Our Free Live Classes
We have hundreds of FREE videos ready for you to crush!


Start Learning Now
Step 4: Become an Exclusive Member
Get access to 40 different courses with 500+ Videos, hundreds of flashcards, exam preps, and even Live Tutoring
Heck Yes, I Want To Be A Member!